Currently, I am the main point person for UI Design solutions in our company. I am truly grateful to be challenged in this role given that I have recently completed my BS in Computer Science from San Jose State University in 2018. In this amount of time, I have been able to acquire a robust design skill set that I did not have straight out of college. From my 4 years of experience in front-end internships and my current UI Design position, I have been able to develop a deep understanding of both respective fields.

As a designer, I am always iterating on better ways to solve solutions. If I had it my way, I would want to push out a new and better design every month! My favorite part of being a designer is being part of the visionary process. I love being able to solve complex problems and collaborating close to project managers to achieve effective solutions.

I work well alone and within teams. I get the job done at home and in the office. (Or even in a coffee shop!) Give me a problem to solve and I won't stop thinking about it until we have a solid solution to chase and work with.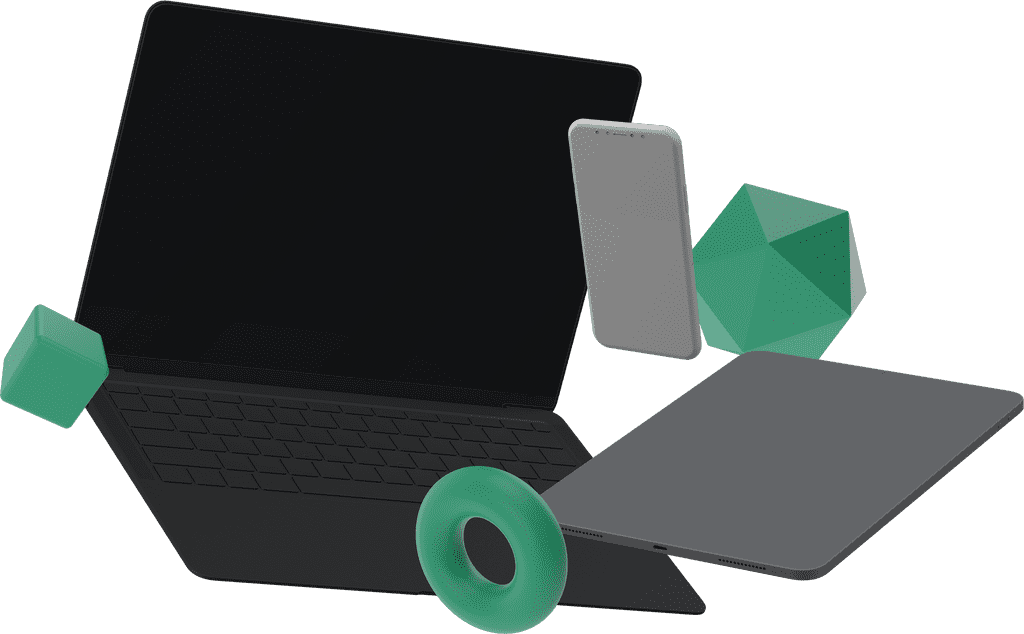 People often ask me, how did you get the name dnavdeej? It's quite simple! I put two nicknames I go by together! Both are derived from letters from my name.
Interaction Designer
Teletrac Navman | Pleasanton, CA
January 2019 - Present, 1 year 11 months
Develop clean, high-fidelity prototypes using design software (Figma) or code (React) resulting in a 20% increase in customer satisfaction.
Establish a design system for both web and mobile applications using Figma and Sketch resulting in a 15% increase of development efficiency.
Collaborating between multiple global internal and external teams.
Constantly iterating on designs and actively seeking feedback from product owners.
Interviewing customers to research opportunities for new solutions within our industry resulting in a 15% increase in customer satisfaction.
Web Design Intern
Cru | San Jose, CA
January 2018 - June 2018, 6 months
Complete website redesign for an umbrella organization, Epic Movement. This involved both design and implementation.
Carried out the rebranding of Epic Movement and increasing their online presence resulting in a 30% increase in discoverability and engagement.
Utilized WordPress, PHP, and Javascript to create reusable components.
Software Intern
TuringEye | San Jose, CA
May 2016 - October 2016, 6 months
Developed the front-end UI for an AI-powered big data business analytics product
Iterated on multiple graph designs using D3 to display meaningful data insights
Primarily used Javascript, Angular, and CSS
Programming Intern
gloo | Boulder, CO
June 2015 - July 2015, 2 months
Created an Agile based task tracker using Angular, Bootstrap, and Pivotal Tracker API which increased internal productivity by 10%.
Gained a fundamental understanding of core front-end technologies.
Certifications
UX Research & Strategy | DesignLab, Issued November 2020 See credential
Learning React.js | Lynda.com, Issued January 2019 See credential
NoSQL Data Modeling Essential Training | Lynda.com, Issued September 2018 See credential